Check Out The Credit Union Difference!

BEFORE

you start shopping,
get

PRE-APPROVED

for a new or used auto loan!
Lock in a great low rate
and avoid the hassle of dealer financing.
CD SPECIAL!!  LIMITED TIME OFFER!!
3% APY FOR 1 YEAR – $1,000 MINIMUM
Call or stop by for more information!
***New Deposits Only***Dividends Posted Monthly***

Swing Away With Our Home Run Loan Sale!
When you need to borrow money, make us your first call.
We offer a variety of great loans at low rates and with flexible terms:
new & used auto loans, personal loans, Visa credit cards
and first & second mortgages.
For more info:
NEW

VISA

CREDIT CARDS
ARE HERE!!!
We are excited to offer this new product to our members.  At MAFCU, you come out ahead when you carry our card! 

To apply:
Thinking about a Home Equity Loan?
You are at the right place, because your Credit Union
now offers up to 15 years fixed loan rates.
Call us at 908-526-8844 or email Lana at
lana@manville.org for more information.
Mortgage Center
So whether you're a first-time homebuyer,
buying a second home,
or looking to save money by refinancing,
we can help ease the home loan process.
With our great rates and online tools,
it's easy to find a loan that fits your needs.
Visit our Mortgage Center to get started!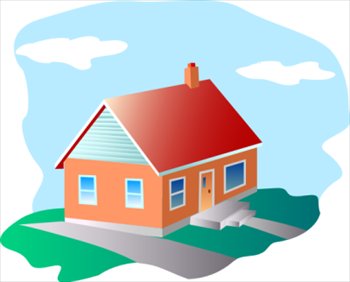 Attention all members: We are looking for volunteers to serve on our Board of Directors and Supervisory Committee.  These important groups help shape the growth and direction of MAFCU.  If you are interested in serving, please contact us for more information.