Check Out The Credit Union Difference!
As of July 16, 2018 our ATM cards will be discontinued.
If you have not received your new/replacement
chipped card, please contact us immediately.
******************************************************
Automobile for Sale
The credit union has a car for sale. Please see the attached pictures and bidding form if you are interested. Bids must be submitted in a sealed envelope.
NEW

VISA

CREDIT CARDS
ARE HERE!!!
We are excited to offer this new product to our members.  At MAFCU, you come out ahead when you carry our card! 
Click here
to apply.

Thinking about a Home Equity Loan?
You are at the right place, because your Credit Union
now offers up to 15 years fixed loan rates.
Call us at 908-526-8844 or email Lana at
lana@manville.org for more information.
Mortgage Center
So whether you're a first-time homebuyer,
buying a second home,
or looking to save money by refinancing,
we can help ease the home loan process.
With our great rates and online tools,
it's easy to find a loan that fits your needs.
Visit our Mortgage Center to get started!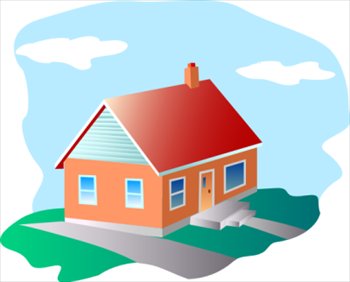 Buying A New Or Used Vehicle
Your Credit Union has great loan rates
starting at 1.7%
Be sure to read our new and used car buying tips
under the Loan Info tab to the left
Residents living or working in Manville are asked to take the Street Smart "post campaign" online survey
From May 1 to May 31, Manville Borough and RideWise, the local non-profit organization dedicated to promoting sustainable transportation, conducted a "Street Smart" Pedestrian Safety awareness campaign along Main Street.
Now that the campaign has concluded, residents living or working in Manville are encouraged to take the post campaign survey to determine the campaign's impact.
As with the pre-campaign survey, all participant responses will remain confidential and participants will be entered into a drawing for a $100 gift card.
Attention all members: We are looking for volunteers to serve on our Board of Directors and Supervisory Committee.  These important groups help shape the growth and direction of MAFCU.  If you are interested in serving, please contact us for more information.